LINKS

Life Without Limbs
Nick Vujicic
Lynda Randle Ministries
Windows of Hope
Gospel for Asia
Highway of Tears
Bill Gaither Ministries
Click on
Pictures
To Enlarge
Go to
NASA
Website
For Description











God's
Perfect Sight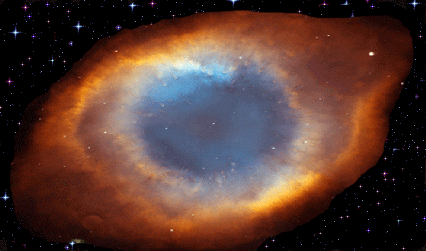 Ice Flow - Looks Like Steambath
Nechako River in Prince George - Behind our House
January 2012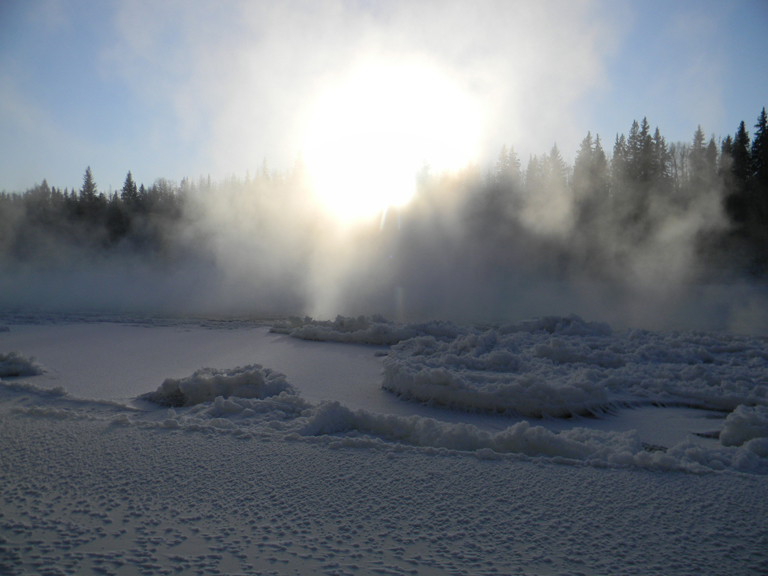 Jan
. 12-13 - It's 23 below zero Celcius and Squirrel is Hungry
I am amazed how small creatures including Birds can survive these temperatures.
God must have made them very Special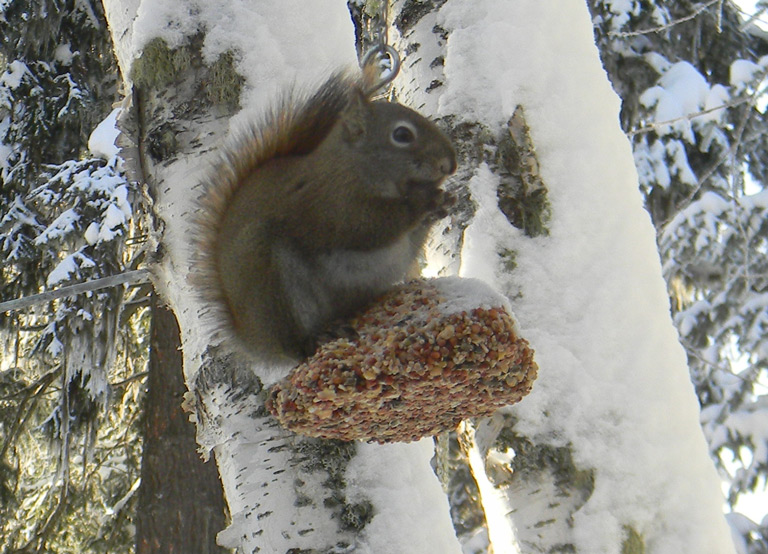 Jan. 2012 - Continue the Nechako River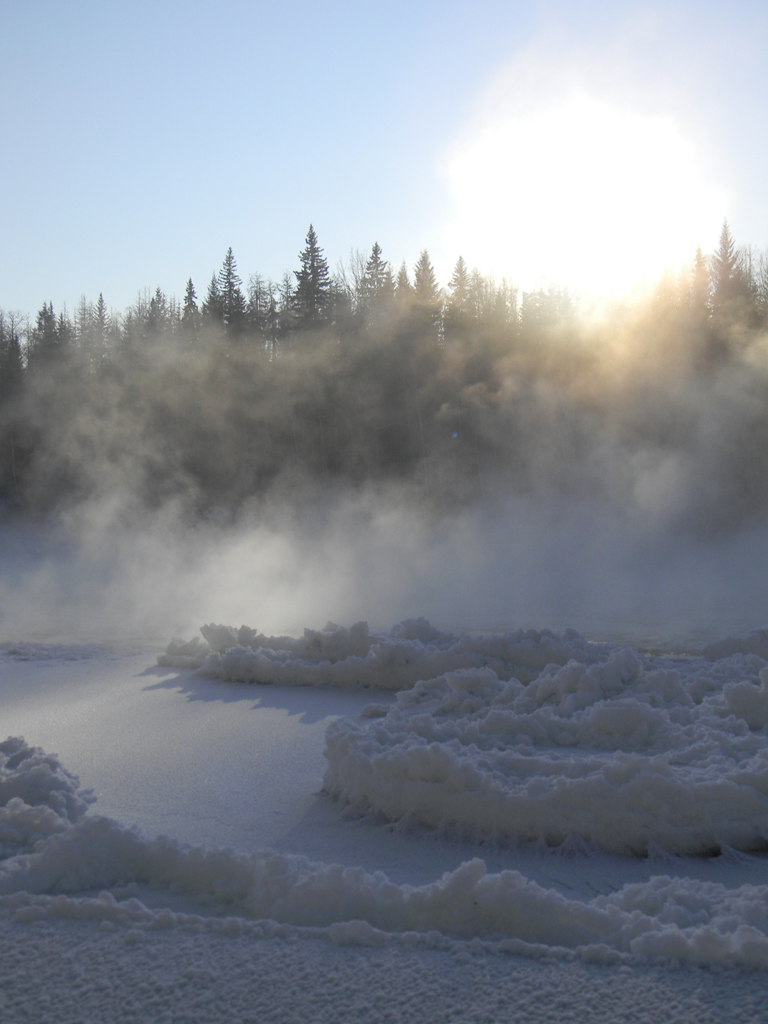 A Grouse, sitting on our deck railing and then flew down and balled up.
I have never really seen one here, summer or winter.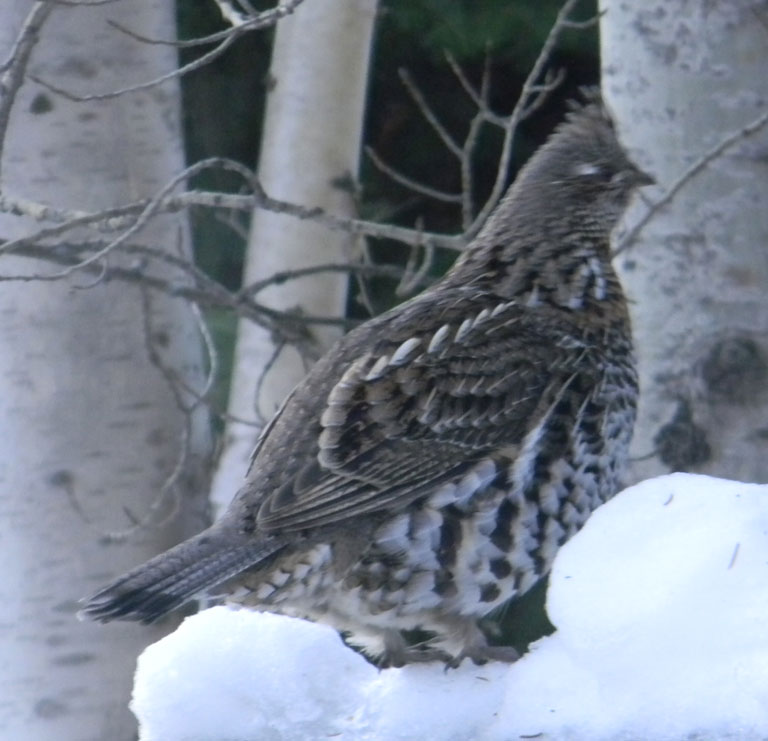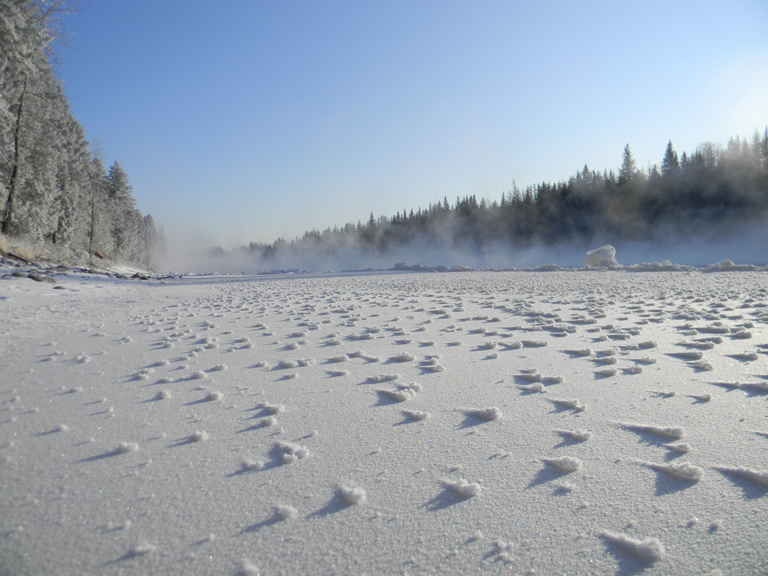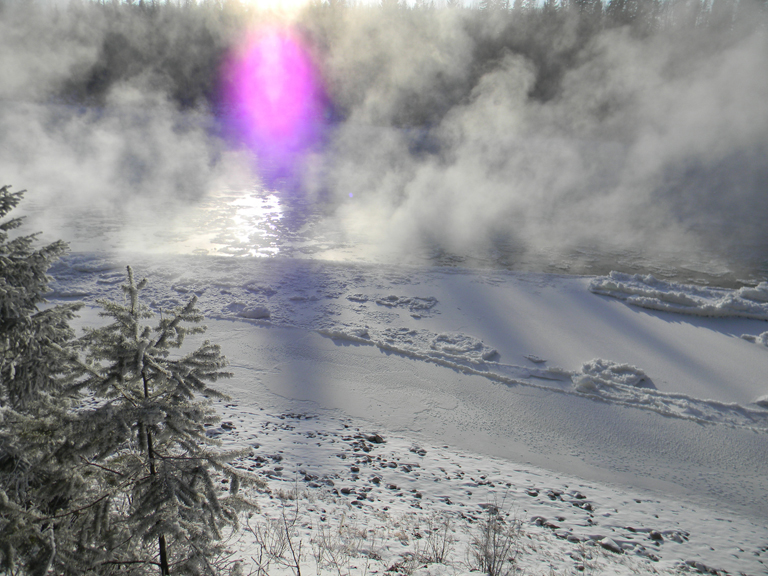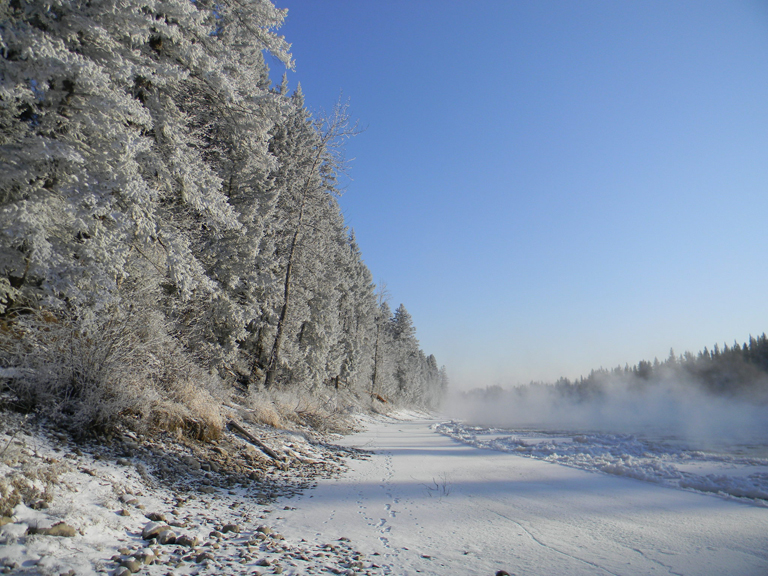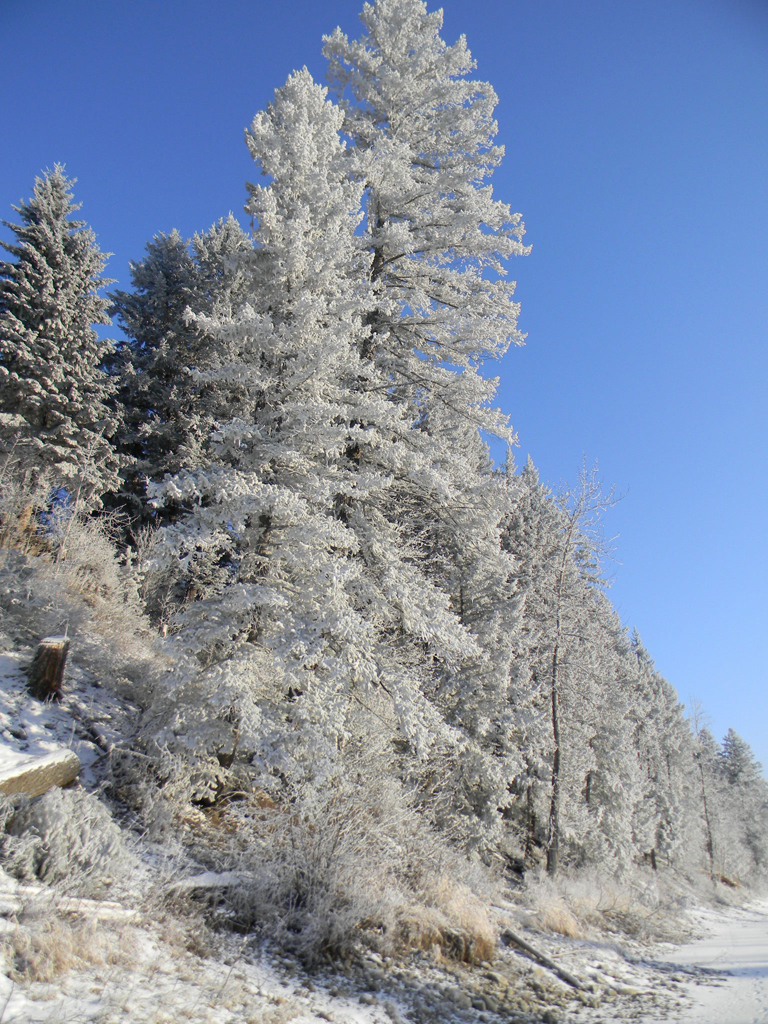 WOW
:)

When I first saw this in our garage I couldn't believe seeing it.
The CAP of the bottle of Pellegrino popped and slowly it Oozed and froze.

WINTER
1
-
2
Ice Flow on Nechako River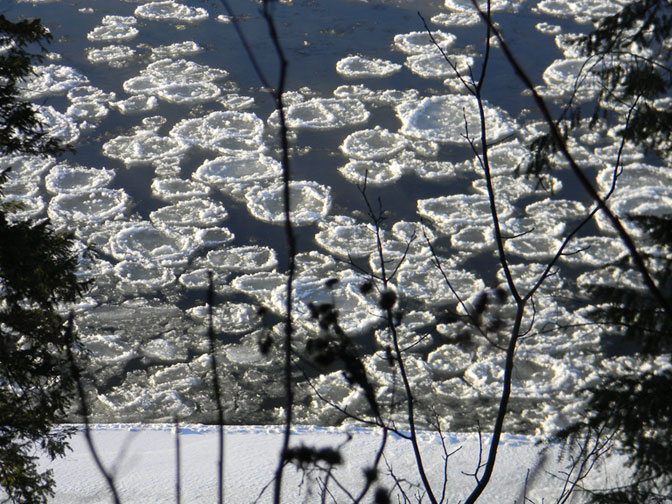 Animal tracks at frozen water hole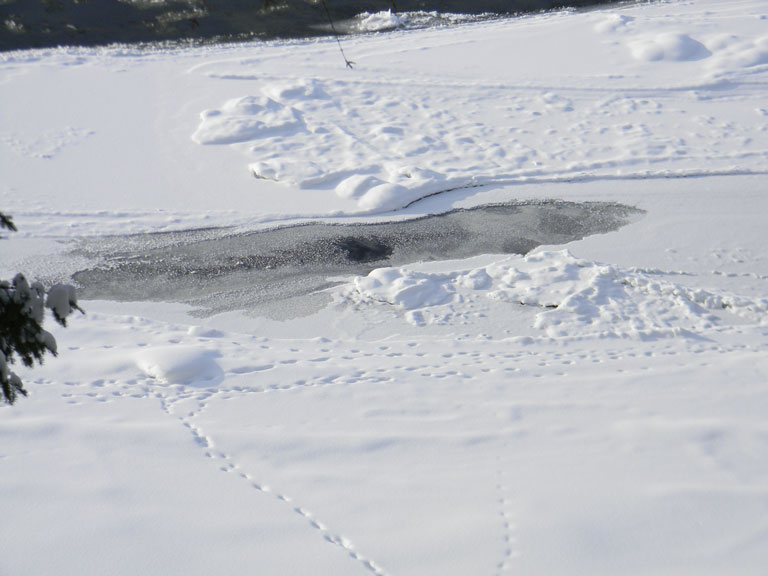 Brrrrrrrrrrrrrr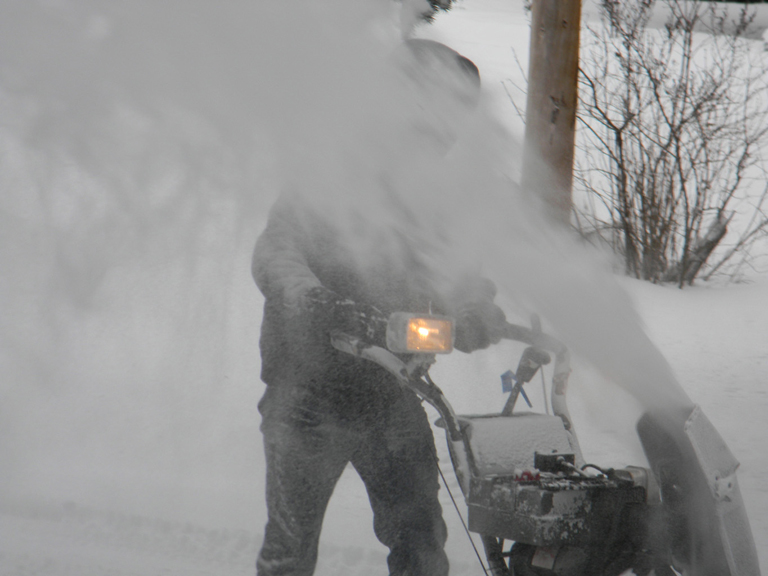 Moon Passing By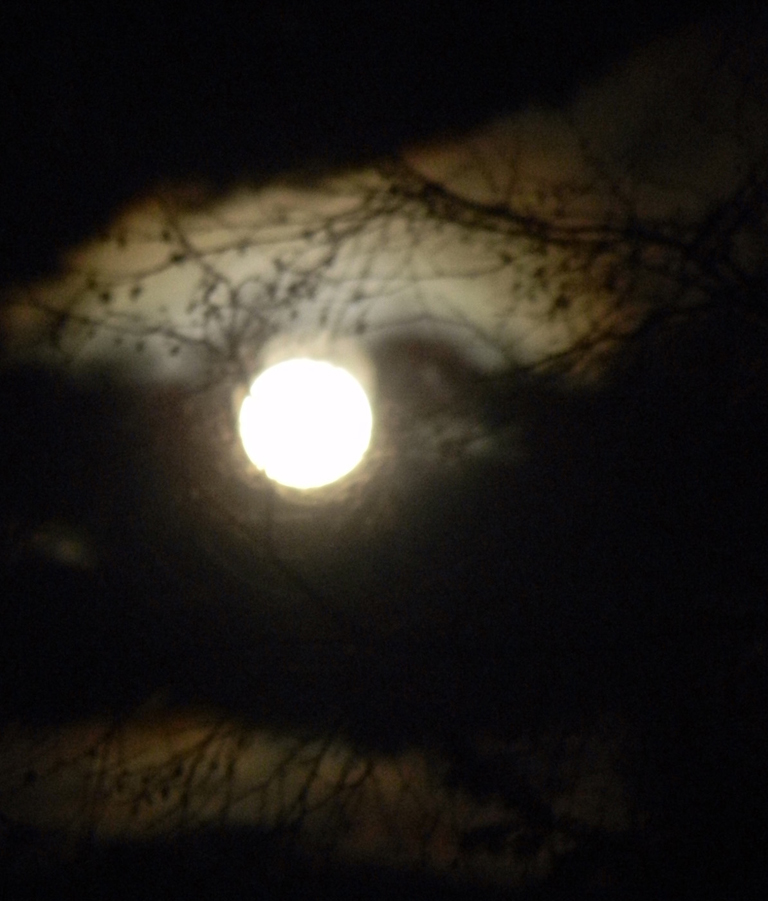 Frozen Cobwebs on Front Porch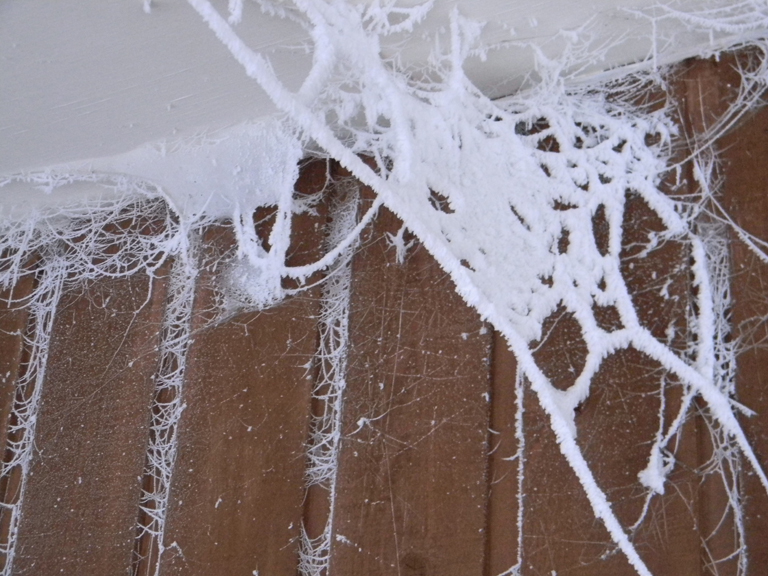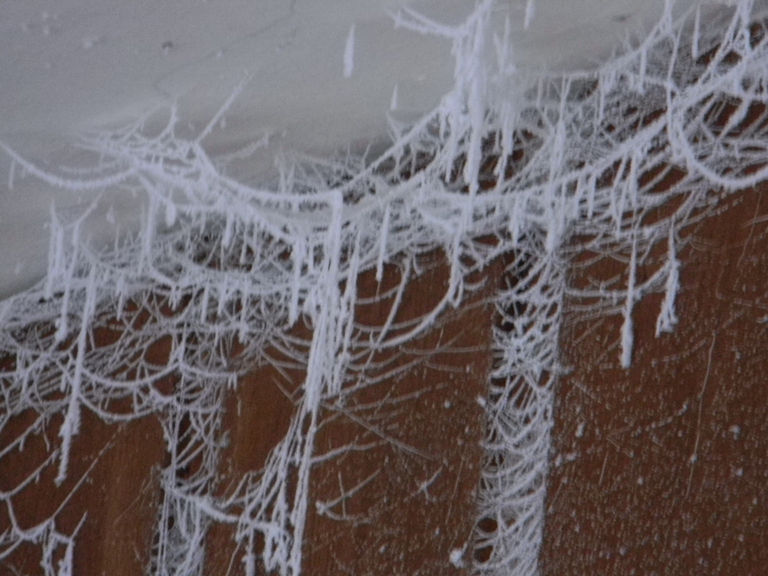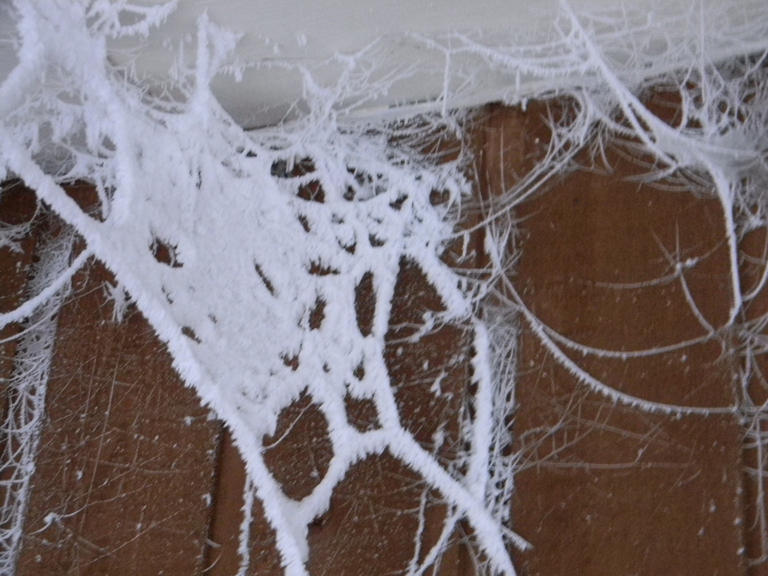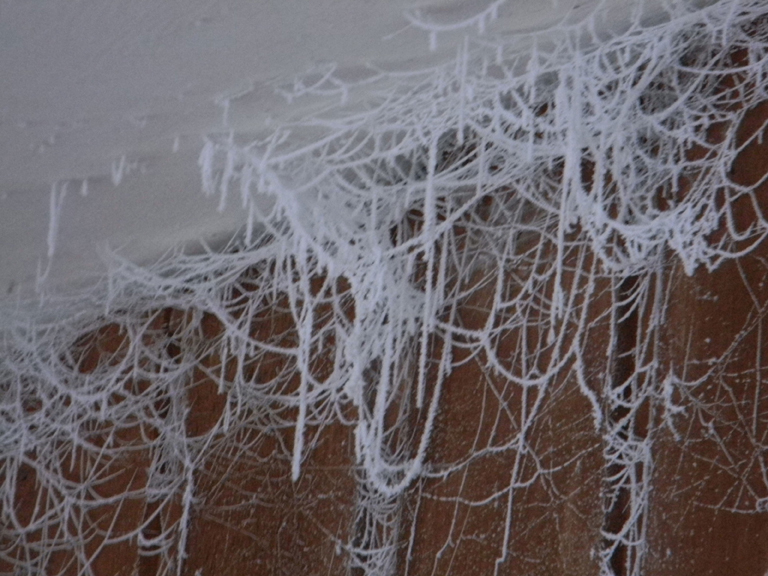 Sad but Beautiful Hawk
Crashed into our window and shattered it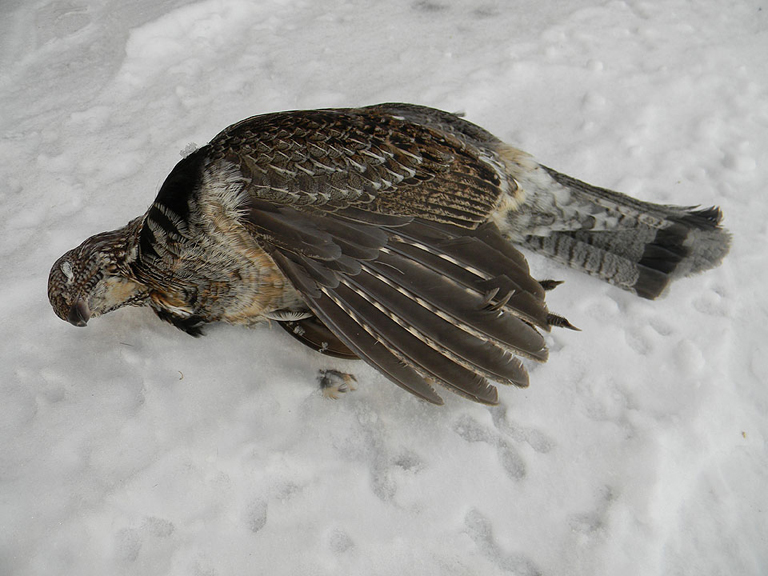 Frost Under Deck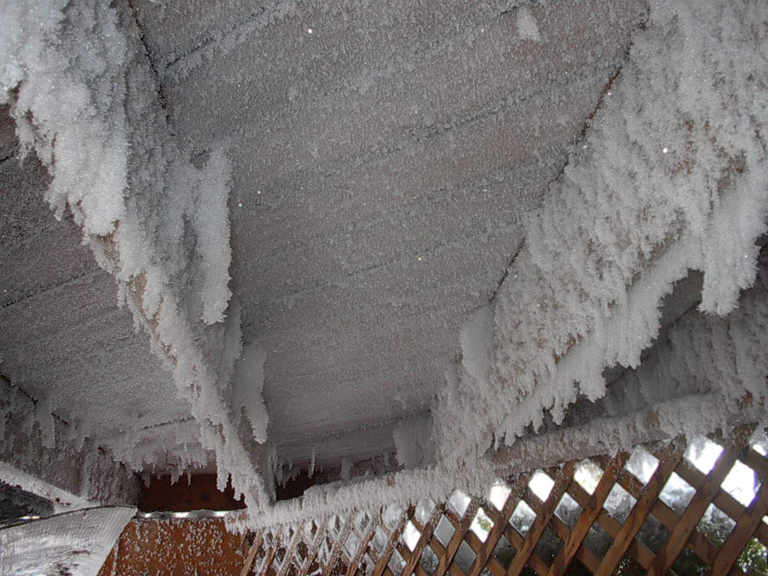 WINTER
1
-
2

G
od's
P
erfect
S
ight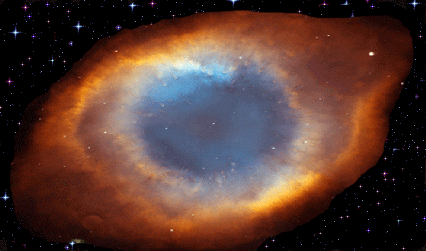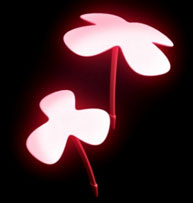 LINKS
World Renew
Mennonite Central
Committee
Click on Pictures
To Enlarge
Go to
NASA
Website
For Description






Snowflakes in the
Universal Sky




God's
Perfect Sight